AVEMAR
Complementary cancer treatment product
Medical experts worldwide recognize our flagship brand, Avemar as an effective complementary cancer treatment product for patients undergoing oncological therapy, such as surgery, radio-, chemo- and immunotherapy. Avemar is available worldwide in drink powder and film-coated tablet forms.
IMMUNOVET
Natural dietary supplement for animals
Immunovet is our patented natural dietary supplement brand for farm animals, zoo animals and pets, marketed worldwide since 2003. The main ingredient of Immunovet tablets and powders is a patented fermented wheat germ extract, produced through a complex biotechnological process to best protect the health of animals.
CONTRACT MANUFACTURING
We are offering contract manufacturing solutions for your herbal medicine and supplement products at our GMP and ISO certified pharmaceutical plant in Hungary. Our services include the manufacturing and packaging of tablets, powders and liquids.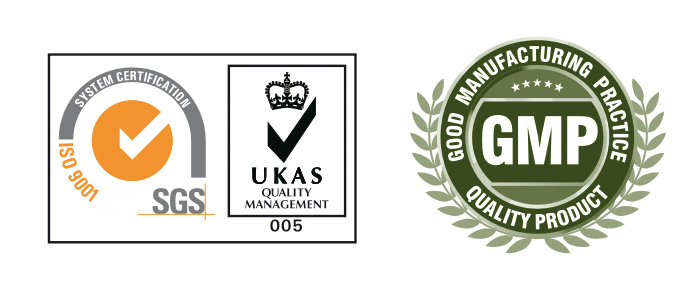 Quality comes first
Biropharma operates a quality management system which complies with the requirements of ISO 9001:2015