We offer contract manufacturing services for customers of the pharma and food sector. Our pharmaceutical manufacturing plant is located in a rural area of Southern Hungary, at the village of Kunfehértó.
With over 25 years of experience in the production of herbal extracts, medicinal products and dietary supplements, we regularly serve contract manufacturing customers including the biggest names in the Hungarian health food market.
Our solutions: manufacturing and packaging of tablets, powders, liquids
Our specialty: herbal extracts, herbal ingredients
• Herbal extracts (aqueous and alcoholic extracts)
• Biological transformation: fermentation, and other enzymatic technologies
• Stirred-tank chemical reactions
• Separation, filtration, and purification of liquids
• Low temperature vacuum condensation
• Drying: Spray drying, Fluid bed drying, Vacuum drying with microencapsulation
• Tableting
Packaging
• Tablets: plastic bottles
• Powders and granulates: bottles or sachets
• Liquids: bottles with labels
• Bulk packaging
Our manufacturing plant is equipped with state of the art production lines, such as extractors, ultra modern equipments for filtration and separation technology, industrial size chromatographic columns, dryers (including spray dryer, vacuum tray dryer, fluid bed dryer) to handle a wide range of products.
In our experimental pilot plant, we can provide technological research services for our partners.
The entire manufacturing process is supervised and monitored by our highly experienced quality management experts and our engineers, pharmaceutical chemists and laboratory technicians to ensure the constant excellent quality of our products within the managed time schedule.
Regarding your contract manufacturing needs and questions, please feel free to contact our sales team.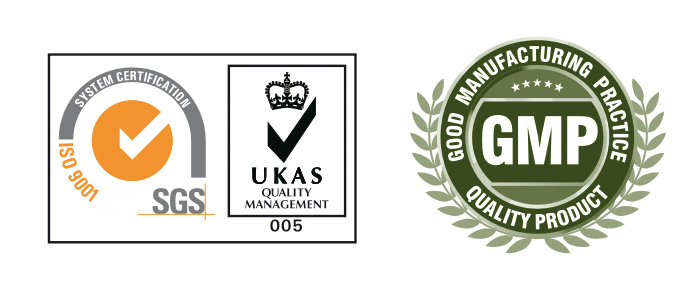 Quality comes first
Biropharma operates a quality management system which complies with the requirements of ISO 9001:2015